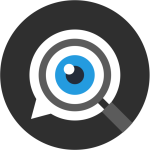 Viral Discovery
Let i-Viral work out your viral campaign. We will research trending markets and strategically create a viral effect within the markets. We can scale the viral marketing on a local and/or Global scale.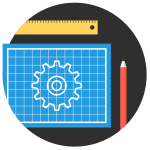 Viral Blueprint
Once we find a market we will be able to work up a "Viral Blueprint." We create a complete plan that will allow your business to be integrated with our marketing channels that create a viral effect.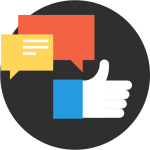 Social Media Marketing
Through our social networks we can enable your campaigns to viral to hundreds of thousands of followers almost instantly. Watch your traffic sore through the roof from our social strategies.